Magdalene ( the single)
Jane Allison
Due to current events re COVID-19 the Jane Allison band had to postpone all gigs for now. 
We hope that you're all doing ok out there and keeping well. We can't wait to get back out onto the world stage and start playing live for you as soon as possible.
In the meantime please look after yourselves, get out into the fresh air , be kind to yourselves and keep sane by listening to your all time favourite tunes. 
See y'all on the other side.
Stay well
Love from Jane Allison and The band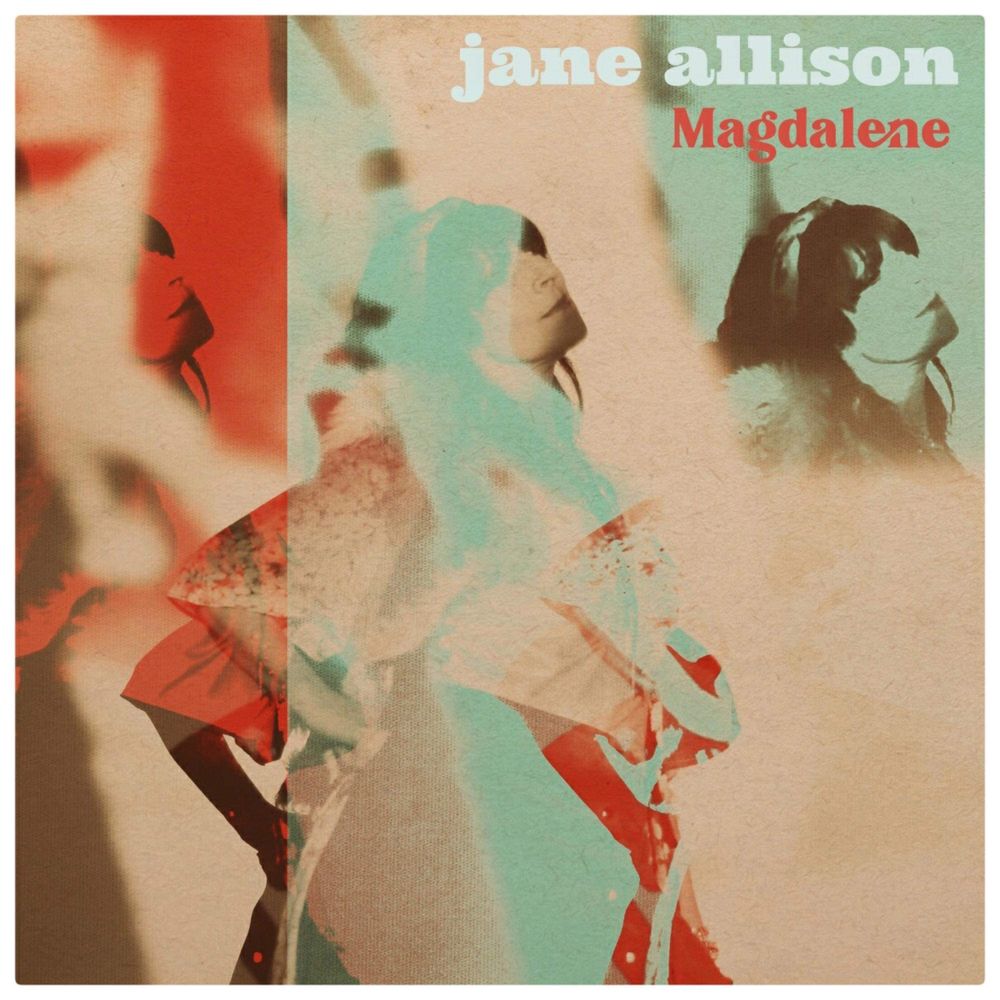 Single release on January 15th 2021
Magdalene
"Imagine finding a box of age-mottled, sun faded Polaroids from the late 60's Laurel Canyon, pictures of a bohemian princess dancing through the Summer of Love, well that, but in a song."
Dave Franklin - Dancing About Architecture 
Add text
NEWS ~ Methylene Blue ~ OUT NOW